about Vital Home Inspections
Meet Home Inspector Lee Verhagen
A self-confessed house geek, home inspector Lee Verhagen has a deep appreciation for craftsmanship, especially construction techniques that have been lost with time. He loves to learn about the histories of the homes he inspects, the area he lives in, and to share his knowledge with others. Lee is an InterNACHI Certified Professional Inspector (CPI)®.
More Than a Home Inspector
Lee has been through the home-buying process many times and he understands that purchasing a home is about much more than moving. It's a major life change, a transition that can be especially important for first-time buyers. Lee is here to support you during this critical time. Talk to him. Listen to him. His expertise is your confidence.
Sharing Knowledge
A former cabinet maker and installer, Lee has lived his entire life in Wisconsin. He also worked with a company specializing in window replacement and skylight installation.
As a home inspector, his well-rounded approach to the inspection process is driven by curiosity, love of craftsmanship, and the desire to help homeowners and home buyers make the best decisions they can by giving them all the right information in a way that's easy to understand.
Whether you are native or newcomer, you can rely on Lee to guide you through the home with an expert eye and a deep appreciation of the home's construction, new or old.
Lee Verhagen is All About People
Lee genuinely loves people and the great outdoors. When he's not inspecting homes, he can usually be found spending time together with his friends and family. He enjoys camping, fishing, hunting, or just being outside.
Lee also rides his motorcycle any chance he can get.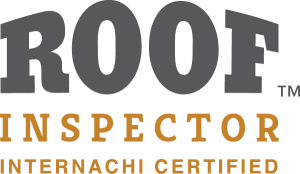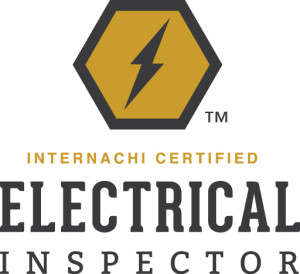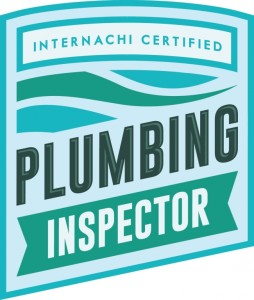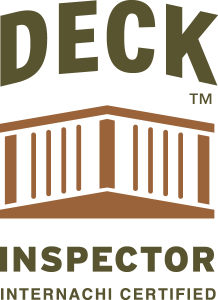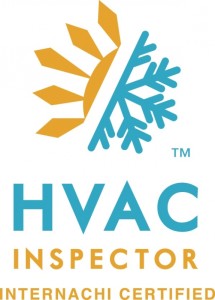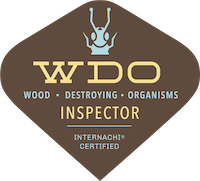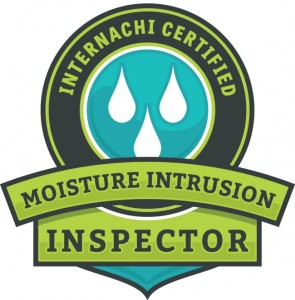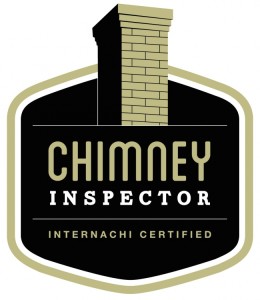 Schedule Your Appointment Today
Home inspections for single family residences begin for as low as $300 and are based on your home's square footage. We accept most forms of payment: cash, check, credit card and Venmo.
Call (262) 332-0395 now to schedule your appointment with Vital Home Inspections or request your inspection online.