Inspection Services for All
Homebuyers
Are you a first-time home buyer? Vital Inspections Plus provides the knowledge you need as you transition into your new home. Even experienced home buyers can appreciate the attention to detail we provide. Though we aim to make our reports as easy to understand as possible, questions often arise. We encourage you to join us for the whole inspection, if possible! Being there in the moment allows you to ask questions as we go and get on-the-spot feedback on our findings. If any questions come up later, we welcome post-inspection calls.  For those that are not able to be present during the inspection, this consultation is great for out of town buyers.
Sellers and Agents
When you're ready to sell your home, Vital Inspections Plus is there to give you the upper hand. Our inspection will help you discover potential problems that could be discovered by a buyer's inspector before the house goes on the market. This will give you the opportunity to correct issues, build buyers' trust, and price your home accordingly.
Commercial Property Buyers
Before you decide to invest thousands of dollars into a new building, call Vital Inspections Plus. Our comprehensive inspection evaluates every inch of your commercial building, including but not limited to public restrooms, roofing, HVAC, plumbing, electric, and exit ways. We specialize in light commercial properties such as offices, retail, restaurants, and mixed-use warehouse and office space, etc.

Electrical system
Foundation – basements and crawlspaces
Heating and Cooling system
Plumbing including water heater
Roof and attic
Siding and exterior
Windows and doors
Interior floors and walls
Site, drainage, and gutters
Vital Inspections Plus adheres to Wisconsin's Standards of Practice
Master Certified Home & Commercial Property Inspections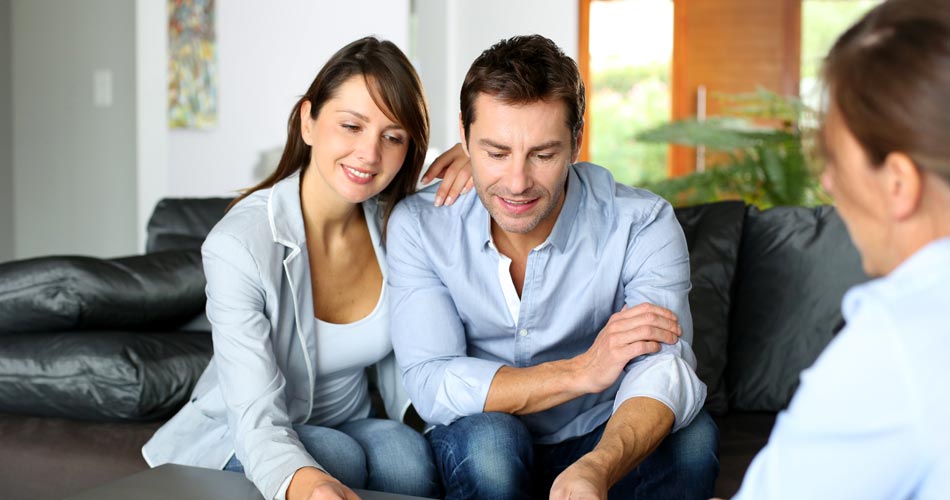 Buyer's Inspection
Buyer's Inspections are performed on behalf of buyers once an offer has been accepted. This comprehensive inspection covers visible and accessible areas of the home, including all major systems and roofing.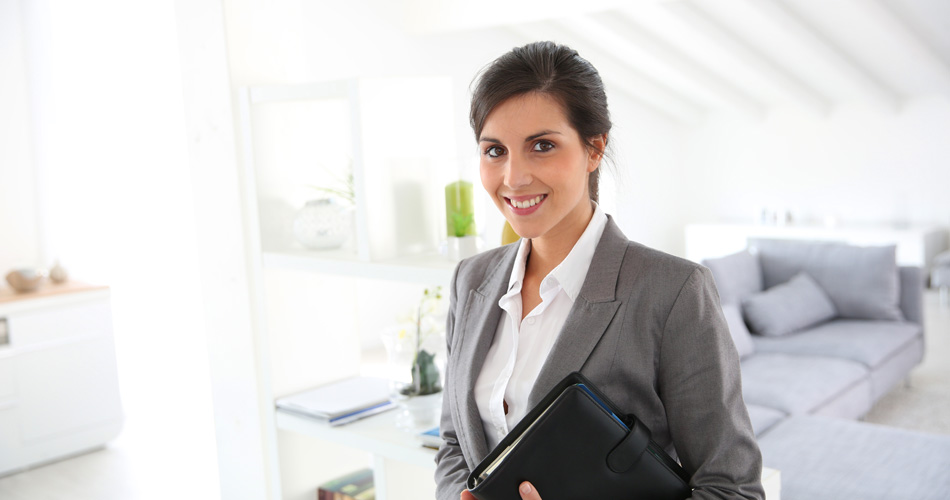 Seller's Inspection
Homeowners wishing to sell have the unique ability to discover potential problems before negotiating with buyers. This invaluable service can boost your market value and assist in building trust with buyers and their agents.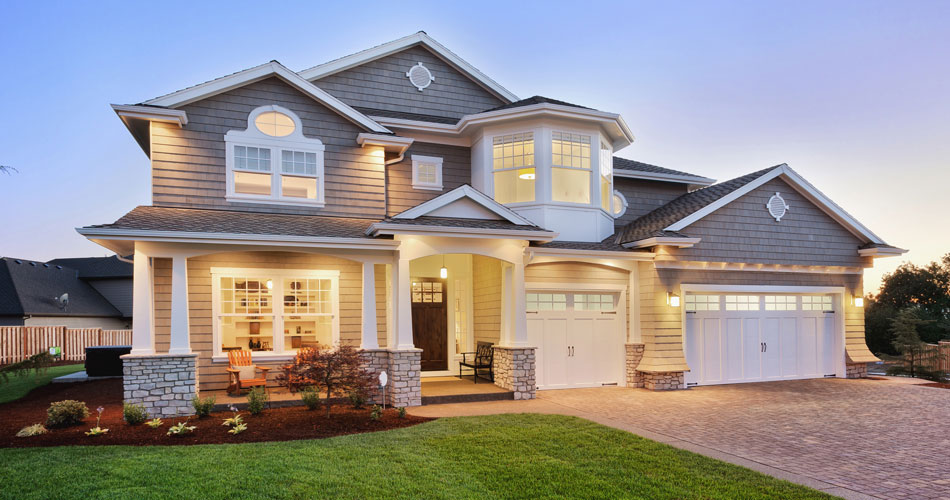 New Construction Inspection
No house is perfect, not even brand-new construction homes.  Often our findings can be addressed under a builder's warranty. Some things get overlooked, and sometimes, things change after the building inspector signs off.   Vital Inspections Plus recognizes that a newly constructed home should be held to a higher standard of quality than an older home. An independent, third-party inspection is an additional layer of quality control.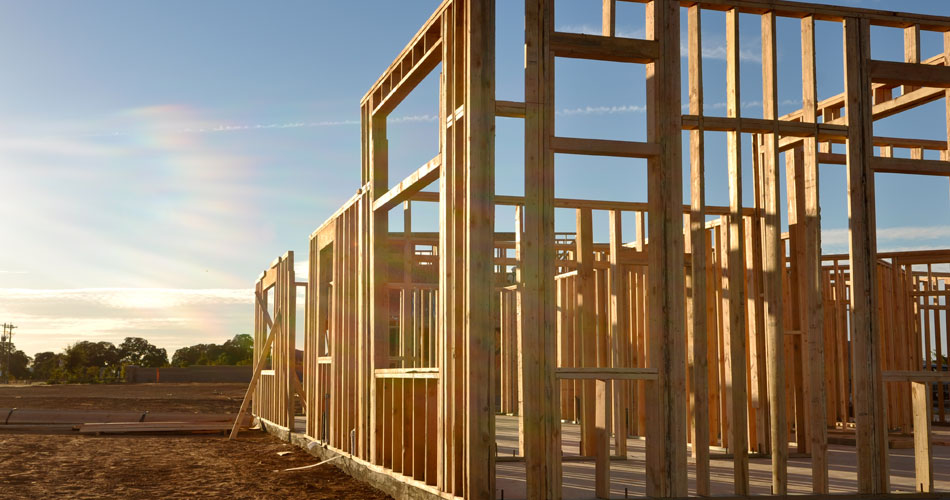 New Construction Phase Inspection
Phase construction inspections are a 3-part process for new construction homes and commercial properties. Our first inspection is done pre-foundation pour to ensure the quality of the build. Our second inspection is done during framing before drywall and insulation are installed. The final inspection is done once your property is complete and ready for move-in.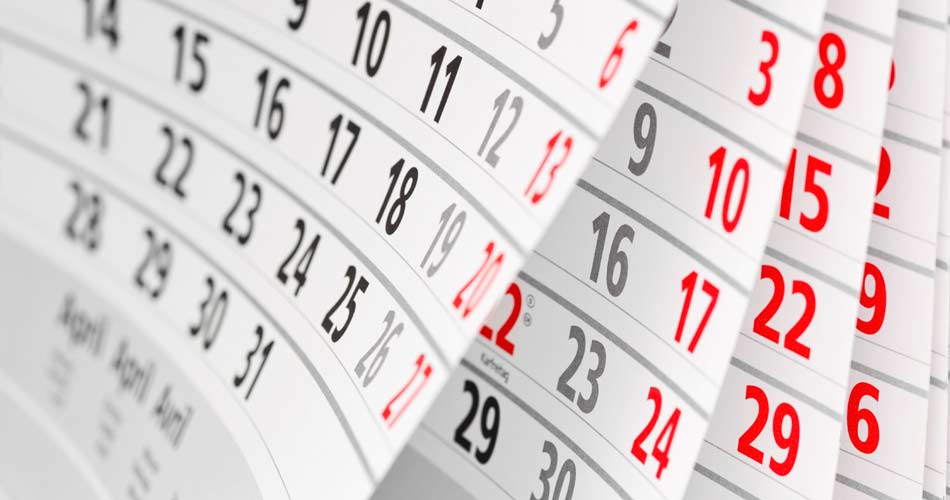 11-Month Builder's Warranty
Most builders and contractors offer a one-year warranty to the first or new homeowner. As the homeowner is covered under the builder's warranty, you will want to have it inspected before the expiration of the warranty.  After the inspection, you will receive a comprehensive report complete with photos and listed deficiencies. That you can turn over to the builder for repairs prior to the expiration of the warranty period.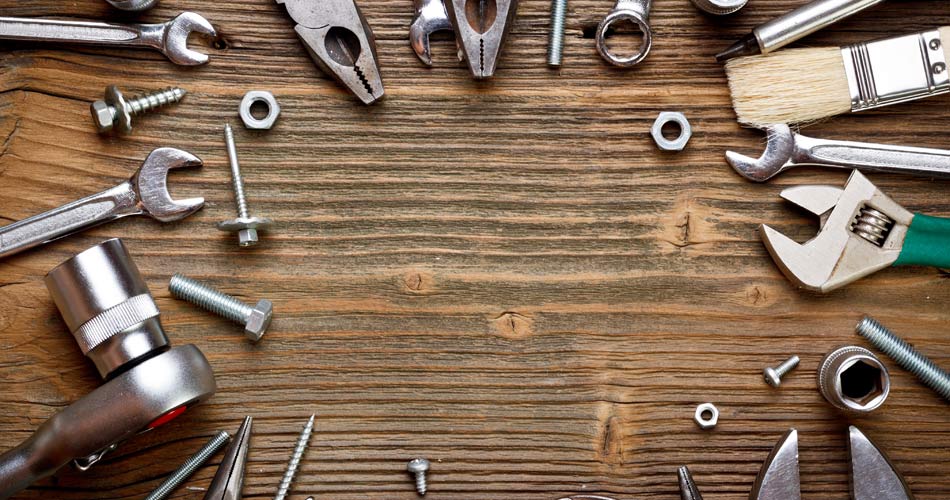 Maintenance Inspection
Consider this a health check-up for your home. Maintenance inspections are completed similarly to a buyer or seller's inspection. Maintenance Inspections are recommended to be performed every 3 to 5 years. This inspection can give you peace of mind that your home is in good condition and that all major systems are functioning correctly.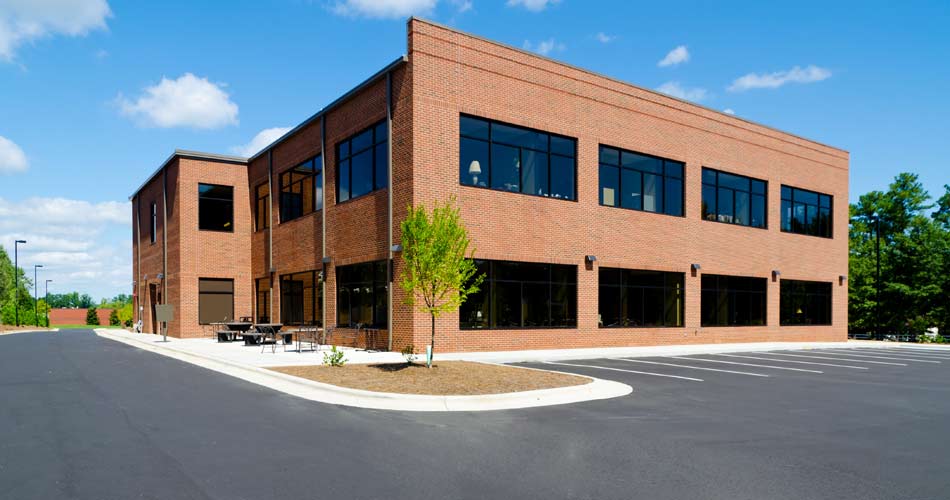 Light Commercial Inspection
Our light commercial inspectionservices cover visually accessible components of your property and all major systems, including HVAC, plumbing, roof, and electrical.  This information can be crucial in determiing the condition of the property before you close on it.  Then, the inspection report can become a punch list for repairs needed.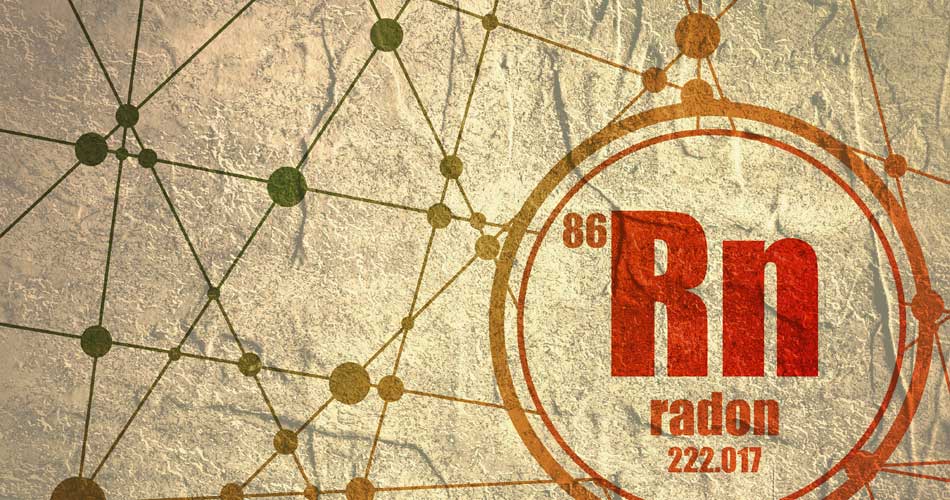 Radon Testing
Radon is a dangerous, naturally occurring radioactive gas found in soil across the US. Known to lead to lung cancer, Radon is odorless and colorless and only detectable through testing. Hire us today to test your home for Radon, so you can mitigate high levels and keep your loved ones safe.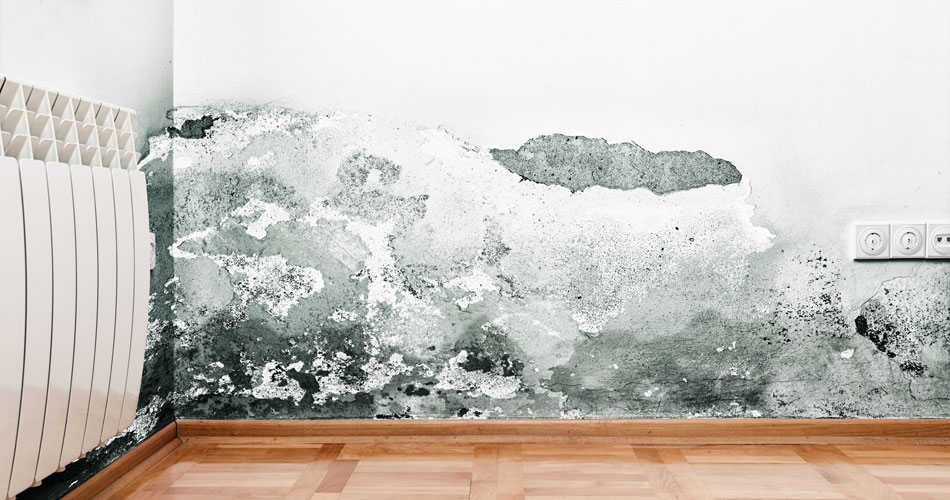 Mold Testing
We added mold sampling and inspecting to our inspection services because undetected mold issues can spread quickly and become elevated to a level that may cause health issues as well as damage to the building.  A mold inspection will start with a visual inspection of the suspected area and may require air sampling and/or surface samples.  These samples will be sent to a certified lab for analysis to confirm the findings.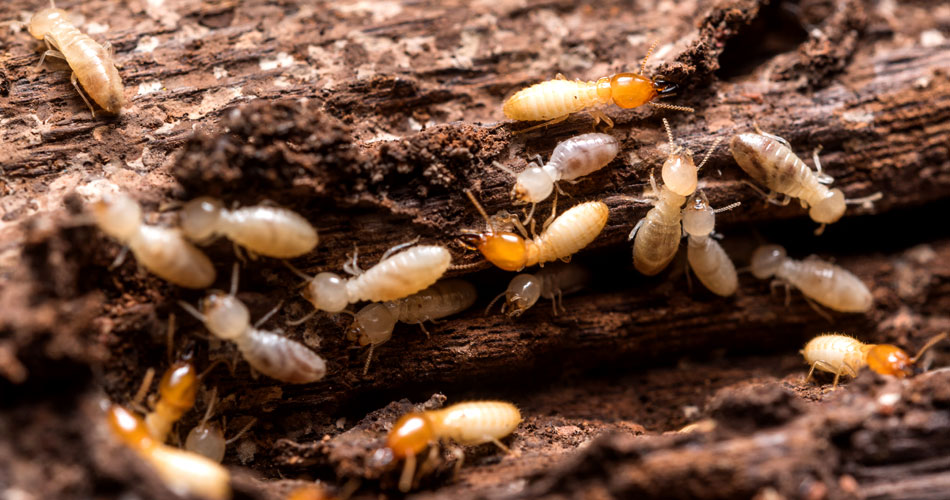 WDO (Termite) Inspection
Termites and other wood-destroying organisms are a leading cause of damage to the structure of a home.  Our inspection will check for signs of active or previous infestation.  Some loans require this inspection along with the accompanying "Termite Letter" as a condition of the loan.  Most conditions are treatable, and if caught early, can reduce costly repairs if left undetected.
About Us
Trust Vital Inspections Plus for prompt, reliable home and commercial inspections. We provide InterNACHI Master-Certified Inspections, CCPIA (Certified Commercial Property Inspectors of America). NRVIA (National RV Inspectors Association RV Inspections, a 24-hour return on reports, flexible scheduling, and a full lineup of services to meet all your needs.
Wisconsin Home Inspector License #2290-106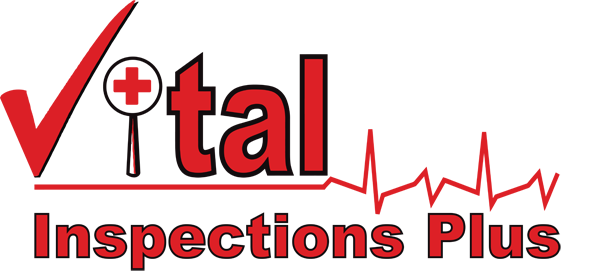 Our Services
Home Inspections
Commercial Inspections
Mold Testing
Radon Testing
WDO (Termite) Inspections
RV Inspections