Vital Home Inspection Services
You Need Our Inspection Services if You Are:
A First-Time or Experienced Home Buyer
Are you a first-time home buyer? Vital Home Inspections, LLC is dedicated to taking extra care of you. Even experienced home buyers appreciate the time we take to talk about the basic components of the home, the importance of home maintenance, and to discuss general home ownership topics in friendly language any buyer can understand. Whether you are an experienced homeowner or a first-timer buyer, we encourage you to join us at your inspection.
Selling Your Home
When it's time to sell your home, Vital Home Inspections gives you an advantage. Our inspection services help you discover potential problems before showing your home to eager buyers, giving you the ability to correct any issues or to make adjustments to your home's list price.
What We Inspect:
Attic
Doors
Electrical System
Exterior
Foundation/Structure
Garage
Insulation
Interior
Kitchen
Plumbing System
Roof
Ventilation
Windows
We also offer Free Thermal Imaging as needed.
Vital Home Inspections adheres to Wisconsin's Standards of Practice. 
Experienced and Certified
Types of Home Inspection Services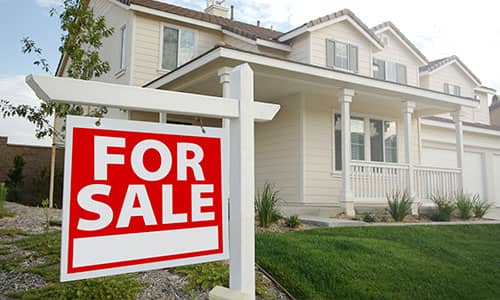 Buyer's Inspection
Performed on behalf of a buyer once their offer is accepted, this comprehensive inspection covers most visible and accessible aspects of the home.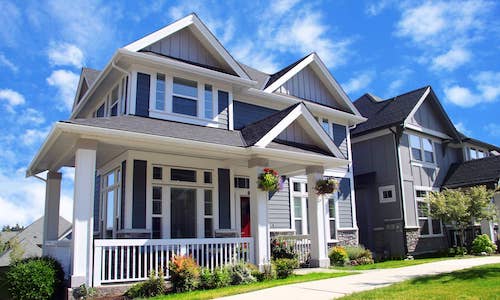 Pre-Listing/Seller's Inspection
If you're a homeowner wishing to sell, hire us first to conduct a full inspection of your home. We'll help you discover potential problems that could be discovered by a buyer's inspector, allowing you to fix them or to adjust your list price before potential buyers view your home.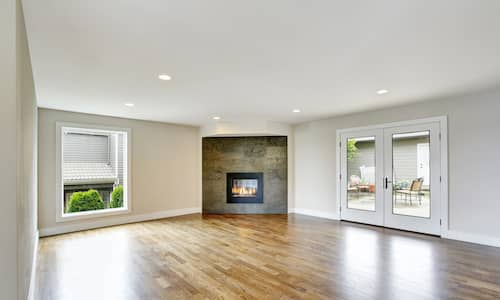 New Construction Inspection
Just because a home is new doesn't mean it's perfect. Hire us to perform an inspection on your newly built home before your final walkthrough with the builder. Any problems can be addressed by the builder before you move in.
New Construction Phase Inspections
Contact us to inspect your new construction in phases before components are covered up and become inaccessible. Vital Home Inspections has no limit to the number of phase inspections we will perform.
Re-inspections
If you recently made repairs and updates based on your home inspection report, contact us for a Re-Inspection. This allows you to be certain that the repairs were properly completed.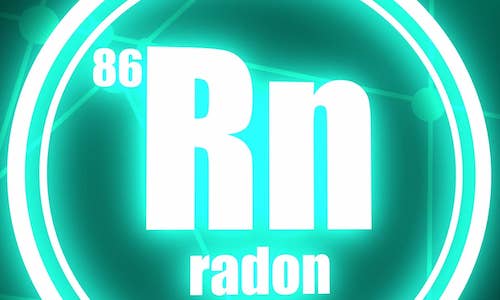 Radon Testing
(Continuous Radon Monitor)
Found in the soil throughout the United States, radon is a dangerous naturally-occurring radioactive gas and is the second leading cause of lung cancer after tobacco use. Radon is odorless and colorless and can only be detected by a radon test. Hire us to test your home for radon so you can mitigate high levels of this carcinogenic gas and keep your family safe.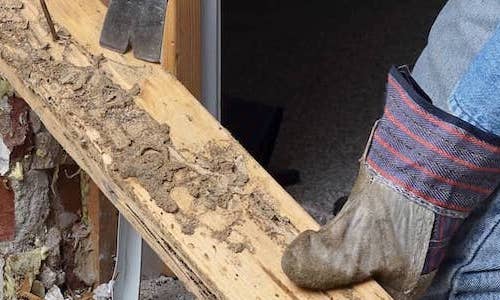 WDO/Termite Inspection
 Termites and other wood destroying organisms cause millions of dollars in damage to homes every year. Our WDO/Termite Inspection will check for signs of past and current damage so you can protect your home from these destructive pests.
Commercial Buildings/Property Inspection
Our light commercial inspections cover the main visually-accessible components of the property, including HVAC, roof, plumbing, and electrical systems.
Up to 4-plex Apartment Complexes

Strip Malls 

Small Retail Businesses
And more!
Ready to Schedule Your Inspection Appointment?
Vital Home Inspections, LLC makes it easy. When you are ready to make your appointment for our inspection services, request an inspection online or simply call (262) 332-0395 now.