Motorized and Towable RV Inspections
When you're ready to see America from the open road, Vital Inspections Plus is on your side to help you make the best decisions for your lifestyle. Our NRVIA Certified RV Inspector inspects a variety of motorized and towable RV styles, new or used. As NRVIA Certified RV Inspectors, we have undergone strict, standardized testing and certification processes to ensure every client receives the highest quality inspection. Our reports include photos, easy-to-understand assessments, and detailed descriptions of any issues found during the inspection. Your family's safety is our #1 priority. Services are available to buyers and sellers, private or agent.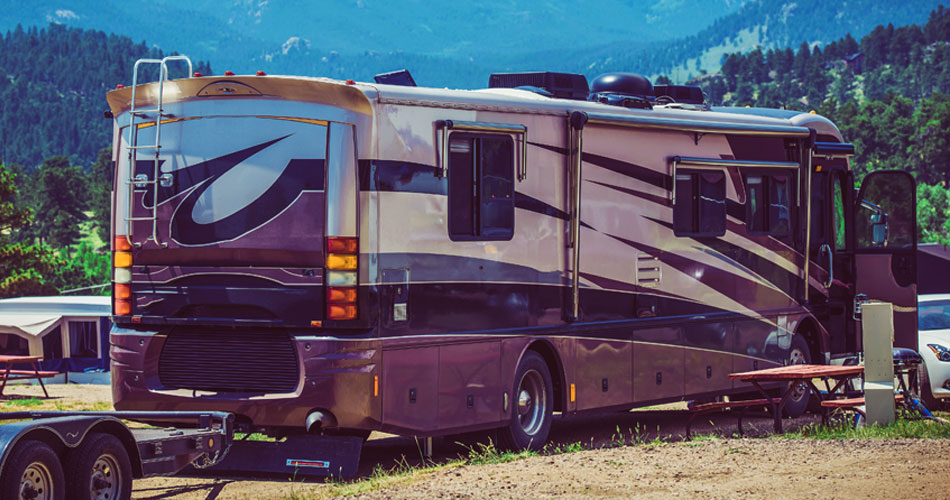 Motorized
Class A, Class B, Class C, Super C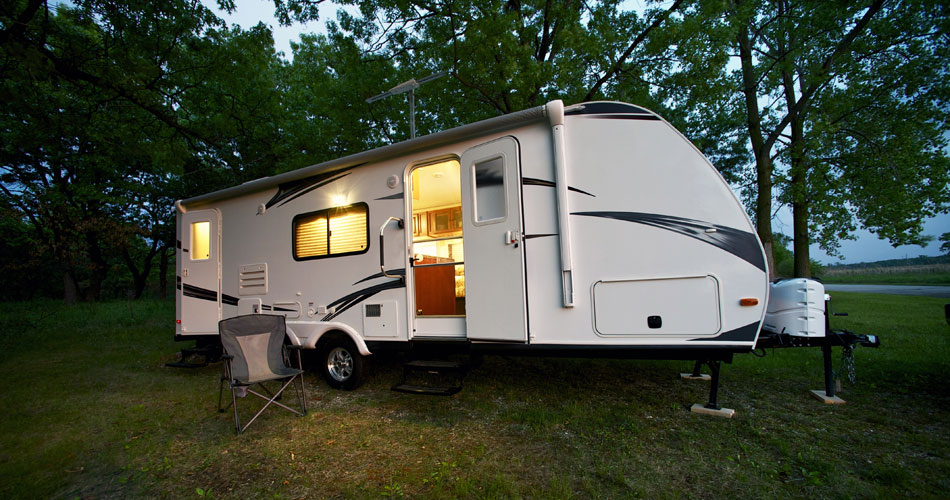 Towable
Toy Hauler, Travel Trailer, 5th Wheel

Checklist
Buyer's Full-Service RV Inspection
The last thing any RV owner wants is to be stuck on the side of the road when exploring the great unknown. We offer a full-service inspection aimed at the safety and longevity of your RV, giving you the peace of mind to hit the road. During our RV inspection, we take great care to provide a detail-oriented look at over 40 components outlined by NRVIA's Standards of Practice. Our checklist includes, but is not limited to:
Exterior
Roofing
Interior
Storage
Awnings
Slideouts
Chassis and Frames
Sidewalls
Steps
Doors
Windows
Utilities
Invertor
Electrical
Generator
Plumbing
Furnace
Appliances
Propane System
Air Conditioning
Ceilings, Walls, and Floors
Furniture
Cabinets
Exhaust System
Engine Compartment
Entertainment Components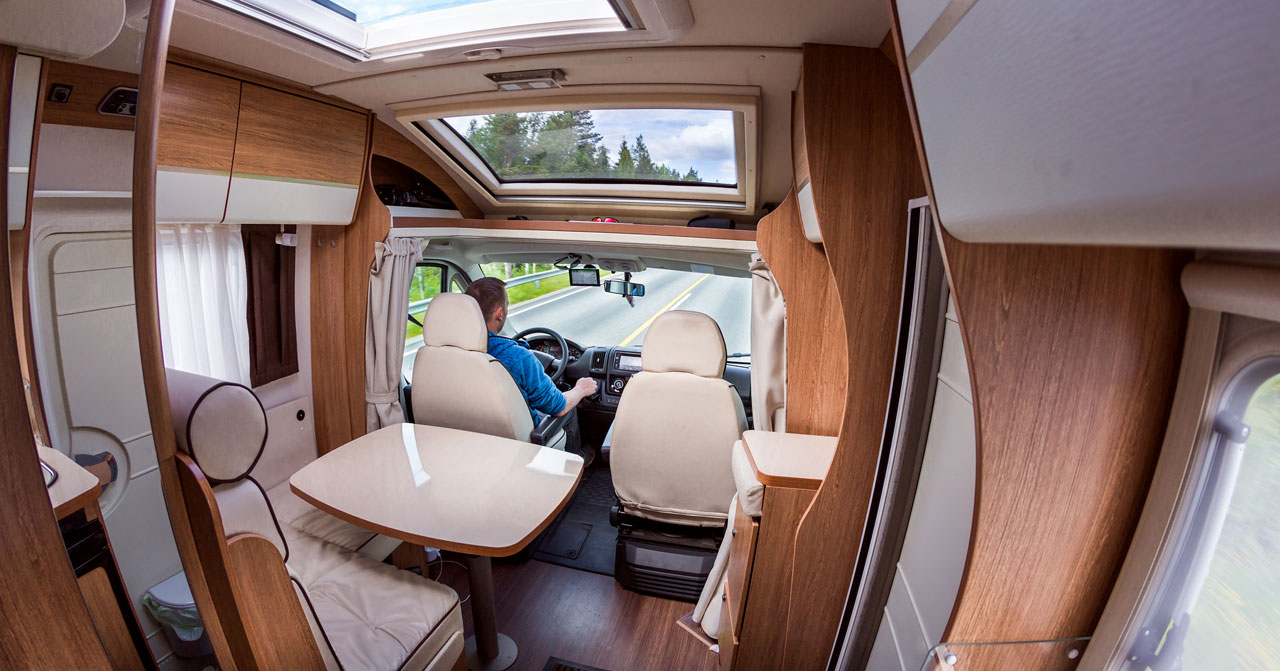 Seller's Pre-Listing Inspection
Schedule a pre-listing RV inspection today if you want to justify your asking price and increase the chances of selling. We will help you learn everything you need to know about your RV, including necessary repairs and the expected longevity of components. Our services give you the opportunity to address issues before listing on the market. Learn your RV's true market value and build trust between your future interested parties.
Pre-Delivery Inspection
Our pre-delivery inspection is an examination of new or used RVs provided just before delivery to you. PDIs are meant to reassure new owners of their purchase. All Interior, Exterior, Systems, Fluids, and Functional components of your RV will be checked for working order, and any repairs or damages needed will be highlighted.
Walk-through / Orientation
Before you embark on your next grand adventure, make sure you are prepared to tackle any problems that may arise. Our walk-through system/system training inspection service will teach you about your RV's system, how they work, and how to operate and maintain them. Take control of your ownership so you can feel confident behind the wheel.
RV repairs
Whether you've been in an accident or it's time for major maintenance repair, Vital Inspections Plus has you covered. We offer RV repair services on heating, cooling, plumbing, water heaters, electrical, and other functional operating systems.
Chassis, Structural, and Major Roof Damage are Not Included in Services.
Seasonal
Winters can be rough if you're planning to travel or live in your RV. With lots of plumbing and areas for water and moisture to reside, it is crucial to winterize before cold weather sets in. We offer winterizing and de-winterizing services to keep you cozy through the harshest of weather.
Maintenance
Every good RV owner knows that maintenance is key to longevity. We offer Monthly, Seasonally, and Yearly Maintenance Inspections. We encourage attendance during these inspections, as many of these services are ones that owners can learn to do on their own.
Monthly
Check and Repair Seals
Check Wet-Cell Battery Levels
Vacuum and Clean Air Conditioner Vents and Ducts
Run Generator
Check Engine
Check Fluids
Check Smoke and Carbon Monoxide Detectors
Check Tires
Lubricate Slideouts
Check Under Motorhome
Seasonally
Wax Exterior
Do a Damage Check
Lubricate High-Wear Metal Areas
Check and Replace Water Filters
Deep Clean Interior
Weigh Your RV
Examine Air Filter
Test Batteries
Yearly
Check Windshield Wiper Blades
Inspect Propane Tanks
Test All Safety Equipment
Service Brakes
Sanitize Freshwater Tanks
Tune-Up HVAC Systems
Update Maintenance Logs
Check and Rotate Tires
Inspect Engine Belts and Hoses
Fluid analysis
Like your car, your RV uses several different fluids to operate efficiently. Our certified inspector is trained to pull samples of all your RV's fluids to be analyzed. Our fluid analysis includes the following:
Engine Oil
Engine Coolant
Transmission Fluid
Generator Oil
Generator Coolant
Coolant for Aqua-Hot Systems
About Us
Trust Vital Inspections Plus for prompt, reliable home and commercial inspections. We provide InterNACHI Master-Certified Inspections, a 24-hour return on reports, flexible scheduling, and a full lineup of services to meet all your needs.
Wisconsin Home Inspector License #2290-106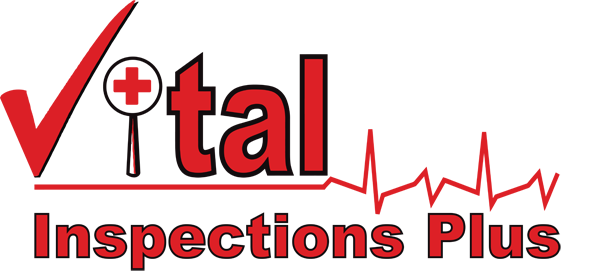 Our Services
Home Inspections
Commercial Inspections
Mold Testing
Radon Testing
WDO (Termite) Inspections